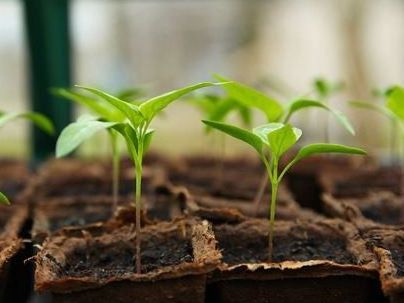 05/08/2020
How Coaching can help you Grow.
Whatever are the goals for a coaching assignment (improve career prospects, work on a particular personality trait, get unstuck with an idea), the main purpose of Coaching is to help a person move forward, grow personally and professionally. And what are the conditions needed for Growth?
Time and Space. Safe Environment is as important for a person to develop as for a seed to start germinate. Coaching can provide you with one by

a) Setting time aside for You. There are very few people who have the discipline to schedule the important activity of thinking about the future and themselves. For those who struggle with this, coaching provides the luxury of focusing on the important.

b) Providing confidentiality. Engagingan independent coach removes the anxiety of oversharing, which talking things through with your boss, work colleagues or close family and friends might induce. 

c) Giving you uninterrupted attention. The professional coach takes time to listen and gives space for your own thoughts while they are still shaping or being tested.

Soil andwater. Without nutrients, no plant will start to grow. Without new information – absorbed and digested nothing new is happening with a person. The coach could provide necessary feedback, probe into areas the coachee never ventured, create environment for increased self-awareness. The coach will help discover new perspectives, allow to try new skills.
What is also important is to fill the coachee with new confidence, watering the new shoots of ideas and more helpful beliefs, weeding out the psychological barriersand self-doubt, whichwe all pick up with experience.